Metainformationen zur Seite
English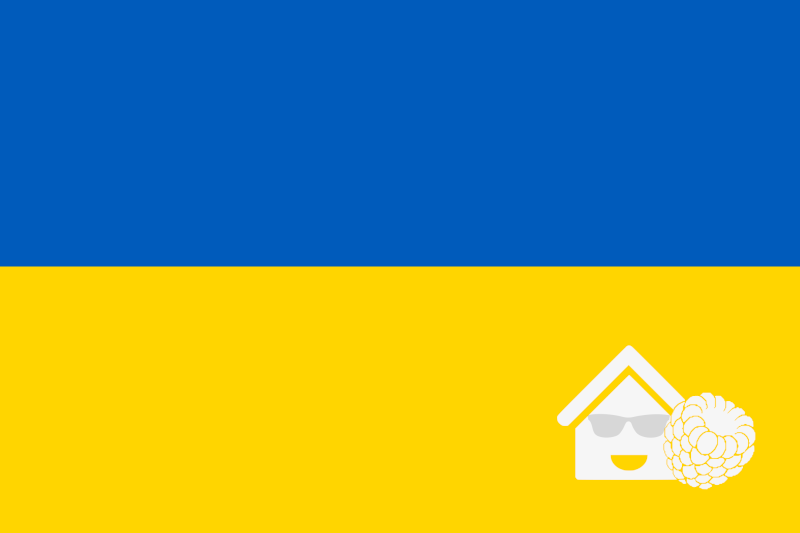 Donate to support Ukraine! Click here for further Information!
LoxBerry Version 2.2 - BEYOND THE LIMITS
Image Release V2.2.0
LoxBerry 2.2 supports Raspberry Pi 4, and all other Raspberry boards.
Image: Whats New in V2.2.0
Current: Whats New in V2.2.1
Update by using LoxBerry Update directly in LoxBerry.
LoxBerry is a plugin platform for Raspberry Pi
LoxBerry and it's plugins add functionality to your Smart Home without using the command line.
It is developed for Raspberry Pi, but maintainers have migrated LoxBerry to other plattforms and VMs. See the download section for available platforms.
Installation?
Here's a detailed description how to install: Installation von LoxBerry